Virtual Engineering offers complete product design and engineering.

Design:
Research, Teardown, and Reverse Engineering
Concept Development and Proposals
Mechanical Design
Packaging and Feasibility Studies
Pro/Engineer, Creo, Catia, NX

Analysis:
Static and dynamic structural FEA
Kinematic analysis
Mechanism layout and animation
Tolerance stacks
Gear mesh and tolerance analysis

Drawings:
Layouts
Component and assembly drawings
GD&T

Support:
Product Sales Representation
Author Engineering Documents
-Engineering Specifications
-Test Plans
-DFMEA and DVP&R

Customizable Projects Virtual Engineering can meet your needs for specific engineering requirements by custom fitting our services to your needs.

Flexible Several customers want the flexibility of having one or more portions of the development process handled by Virtual Engineering in order to complement their own internal capabilities. This allows our customers to bring products to market quicker or to focus on solving specific problems.

For example, you may wish to have Virtual Engineering conduct FEA, kinematic studies, and tolerance analysis...while your own staff controls the system design, drawings, and testing.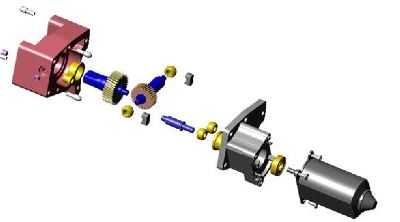 Power Actuator Design and refinement. Please see this document for additional details: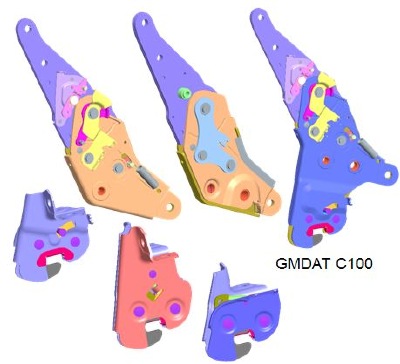 SUV 2nd Row Seat Mechanisms, Recliners and Floor Locks Design, development and production support for a family of mechanisms. Please see this document for additional details: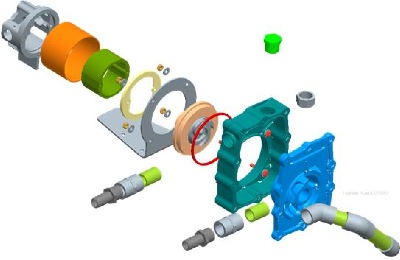 Spa Pump Product development from napkin sketch to Proof of Principle Model. Please see this document for more details: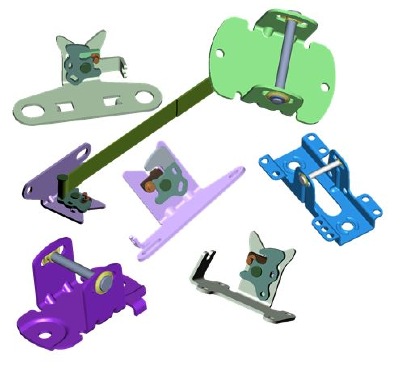 Seat Back Latches Developed a family of latches and strikers for rear sedan seat backs. Please see this document for more details: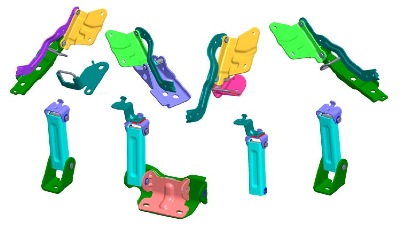 Seat Linkages Refined the designs for a 2nd row 60/40 seat system. Ensured manufacturing feasibility and developed BSR free pivots. Please see this document for more details: